Welcome
Welcome to Faith Fellowship Church! We're So Glad You Found Us!
Our prayer is that you will be blessed and strengthened by the power of Jesus Christ, and that you will live a life of abundance in fellowship, joy and grace.  Faith Fellowship is not just a church, we are a fellowship of forgiven and forgiving sinners who have found a new way to live as imperfect people in an imperfect world by the grace of God through faith in Jesus Christ.
Come join us!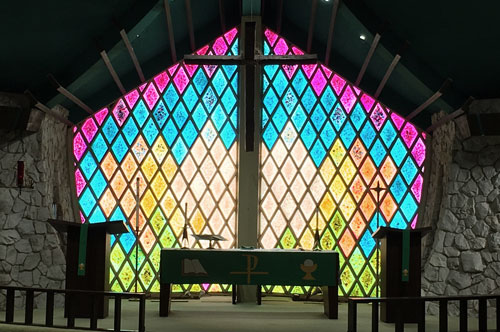 Worship Service
Sundays at 11:00 AM
Attend via live stream via Facebook
Sunday School Schedule
Sundays at 10:00 AM
For All Ages
Ministries
See the ministries of Faith Fellowship.